Length of Service Awards Program (LOSAP)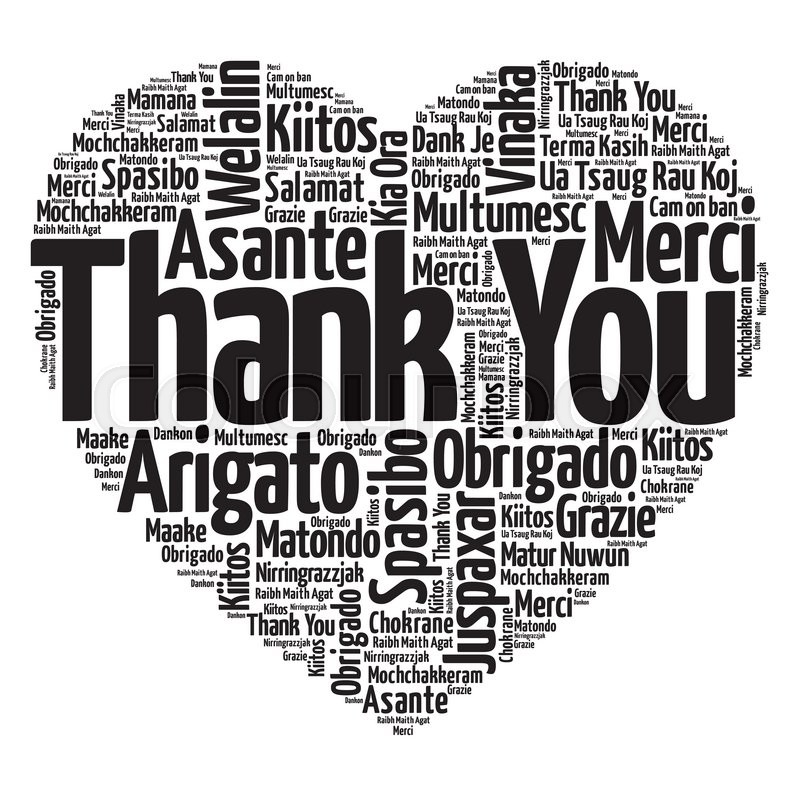 As a Volunteer at CCMICU you will become eligible to receive LOSAP
benefits. These benefits and how you receive them are detailed on the Charles County Government website. This section of the website has been imported for your convenience to the right. If you require the full website, please visit the following link.
CH54 ARTICLE II Length of Service Program awards
https://ecode360.com/27214881
To record your volunteer time and points CCMICU uses the MICULOSAP app. To request an account please go to the IT SERVICES page and make the request.